Is advertising needed by the enterprise? Until recently, some would probably say that it is not because it is possible to exist without it. Now, however, the situation is such that without good advertising, the company can find it difficult to stay in the market, let alone fight other entrepreneurs for customers.
Advertising in the virtual and real world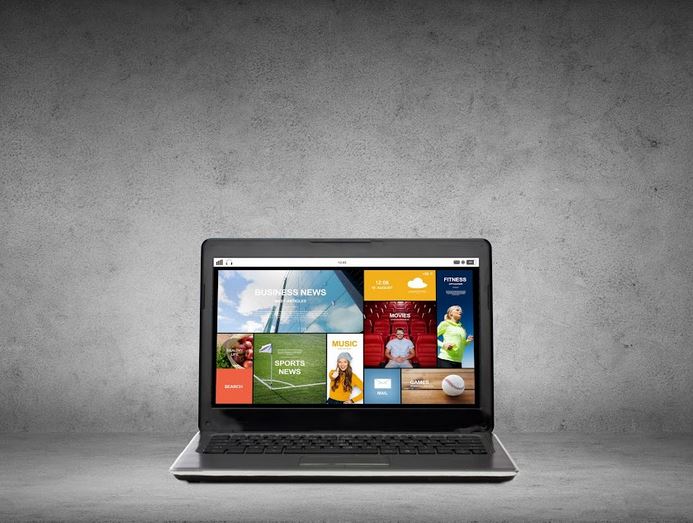 Currently, we have access to many forms of advertising, such as advertising banners, advertising banners on the Internet, videos, guides, advertising on the radio, posters, leaflets and so on. The entrepreneur must now choose which of these forms is best for him and allow him to appear among potential customers. The better the advertisement , the greater the chance that it will reach a larger group of customers, and therefore the greater the chances of selling.
At the beginning, you will probably need to decide whether to choose advertising on the Internet, or maybe also focus on the local market and advertise in the immediate area, with tangible advertisements, in the form of advertising banners, leaflets, posters, and you may also use the power of local radio and to announce there? For a novice entrepreneur, this can be quite an expensive solution, but its profitability depends on whether he wants to reach local residents at all. Not every company is intended for everyone and therefore potential customers should be sought in a slightly wider area, and here, unfortunately, such advertising will not help. However, it can be a help in some way and it is worth investing in it a bit, if only to show that there is such a company in the area.
However, the real world of advertising has already moved to the Internet, and this is where you can really exist, sometimes at a lower cost than in the real world. Here, too, you can use advertising banners , announcements on internet radios, and you can create very good video ads, create websites dedicated exclusively to a given company, or even products. The Internet has unlimited possibilities, because the only barrier to its development is the pace of discovering its nooks and crannies by people. It gives a lot of advertising opportunities that are worth using. First of all, you do not have to be limited only to territorially defined customers, but if someone creates an advertisement well, it is possible that it will reach different recipients, even on different continents.
Why is it worth appearing on the Internet?
The Internet is not only a place where you can reach many customers around the world, but also a great source of information. One of the oldest forms of advertising that is used on the web are advertising banners. They have survived so far because the people who create them and use them can read the signals they receive from Internet users. Virtually on every website we can meet with advertising banners and although there are negative opinions about them, they are still on the top.
Entrepreneurs who create and place banners can create different versions of them and then just check which ones are the best. Not every banner fits every product and fits the taste of every Internet user, so it is the entrepreneur who has to adjust the advertisement to the customer. After the results of impressions, clicks, purchases and so on, the entrepreneur sees which banner ad worked best, the most encouraged the customer to buy, so he also knows what the rest of the banners should be. Sometimes the only mistake is that the banner is in the wrong place, and when it is moved, it generates a lot more clicks. These, although small, signals are very important and should be of great importance to every entrepreneur.
The Internet is also a good place to advertise because it has great potential for business growth. An entrepreneur who hits a good niche and a good group of clients can really spread his wings really quickly. All you have to do is act as expected by Internet users and hit their tastes.
Newly established companies can count on enormous support from the Internet, because many Internet users support interesting website projects that have a chance for development. The more a company appears to be convincing to Internet users, the more support it can count on, and at the same time it can be promoted by other users of this great network among themselves.
There is still a huge potential in the Internet that has not been fully used. As you can see, nothing will hit its expiry date here, because neither old forms of advertising, such as banners, nor forms of content delivery, such as articles and guides, do not expire, because they are still in high demand. You only need to convey everything in good shape.
It's time
If you're an entrepreneur and you don't have online advertising yet, it's time to see for yourself how well it works. It is enough to even invest in a regular advertising banner and it can give really big results.